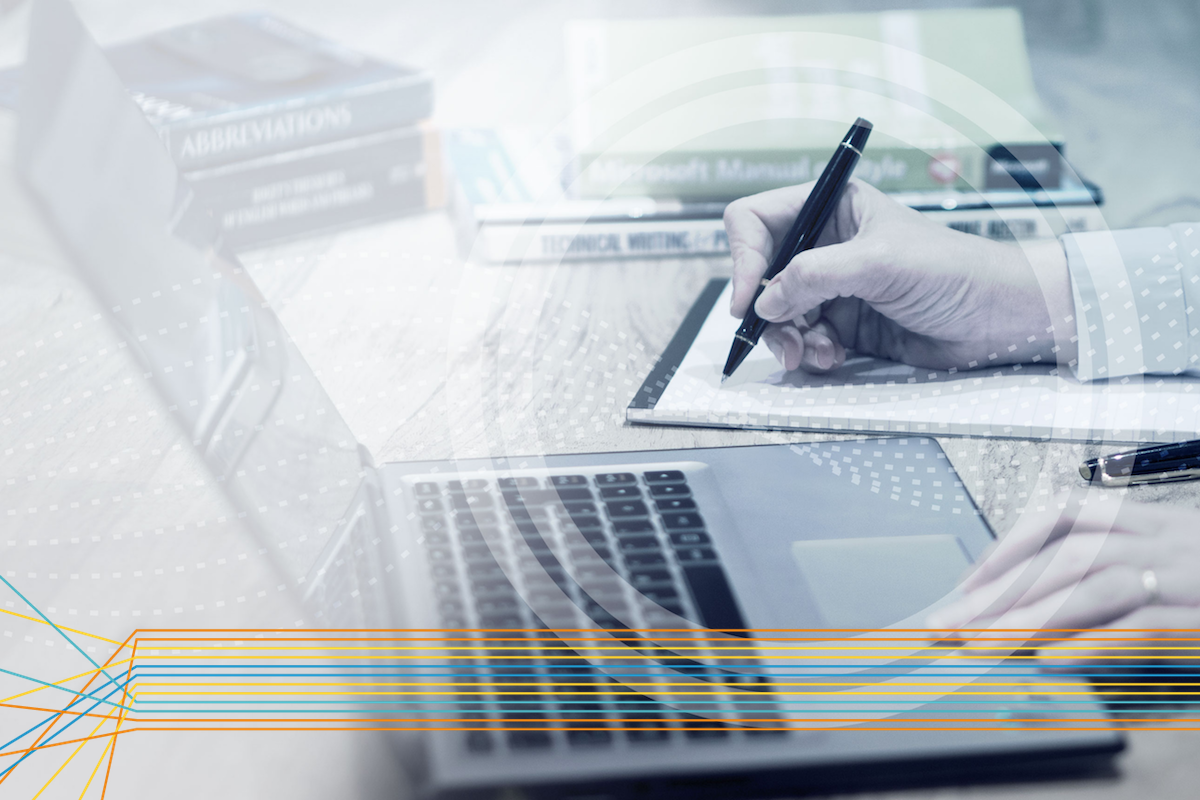 At Spirit Software we use technology to make the world a better place.
We see technology as an ever changing toolbox, full of tools designed to solve all kinds of problems.
We are always curious and love a problem to solve.
We implement solutions that make people's lives more efficient and effective, and leave a positive, lasting impact on every business we work for.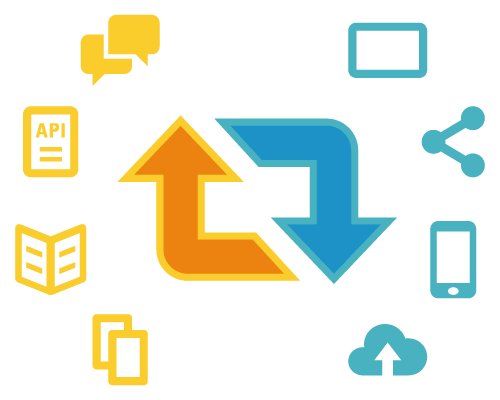 The vendor-neutral CCSP credential confirms information security professionals' knowledge and competency in applying best practices to cloud security architecture, design, operations, and service orchestration.