Solutions Architecture & Cyber Security
Spirit Software provide architect and security services for:
High level designs for data, application, and infrastructure
Identify suitable vendors of COTS and Open Source solutions
Produce technology roadmaps that are beneficial and achievable
Support development and business teams to deliver good quality systems
We believe in providing balanced, pragmatic solutions that address your business needs. We relish the challenges presented by complex problems and take on the responsibility to deliver robust solutions. Carefully selecting appropriate tools and designs, we demonstrate the benefits they bring to your organisation. Our core values are based on: reliability, integrity, continuous improvement and curiosity.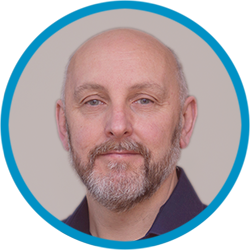 Solution Architect
Ian Maher CCSP
We provide technical writing services for:
System architecture reports
Software/hardware manuals
Installation guides
Training materials
API documentation
If your project isn't listed that's OK, tell us about it – we love learning new things. We have over 20 years' experience in the IT industry covering programming, support, testing, server and network administration, project management and IT training. Add to the mix many years producing IT documentation, qualification in Technical and Commercial Authorship and membership of the Institute of Scientific and Technical Communicators (ISTC), and you can see Spirit Software is uniquely positioned to communicate with IT professionals at all levels and create quality documentation.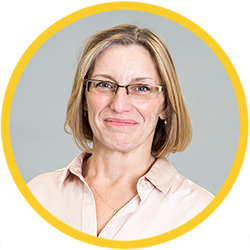 Technical Author
Amanda Maher MISTC