From Podcast Guest to Podcast Host
By Amanda Maher, Feb 2021
At the end of November 2020, James Bartley, marketing lead at the Institute for Scientific and Technical Communicators (ISTC), asked me to join him in a one-off podcast to discuss the UK Technical Communication Awards process. We had both applied and won Merit awards in 2020, and James thought it would be good to discuss the process and encourage other technical communicators to put their work forward.
James asked Linda Robbins, the Head Judge, to join us to give her perspective of the process. Linda, who had just taken on the role of president of the ISTC, has been on the judging panel since 2006.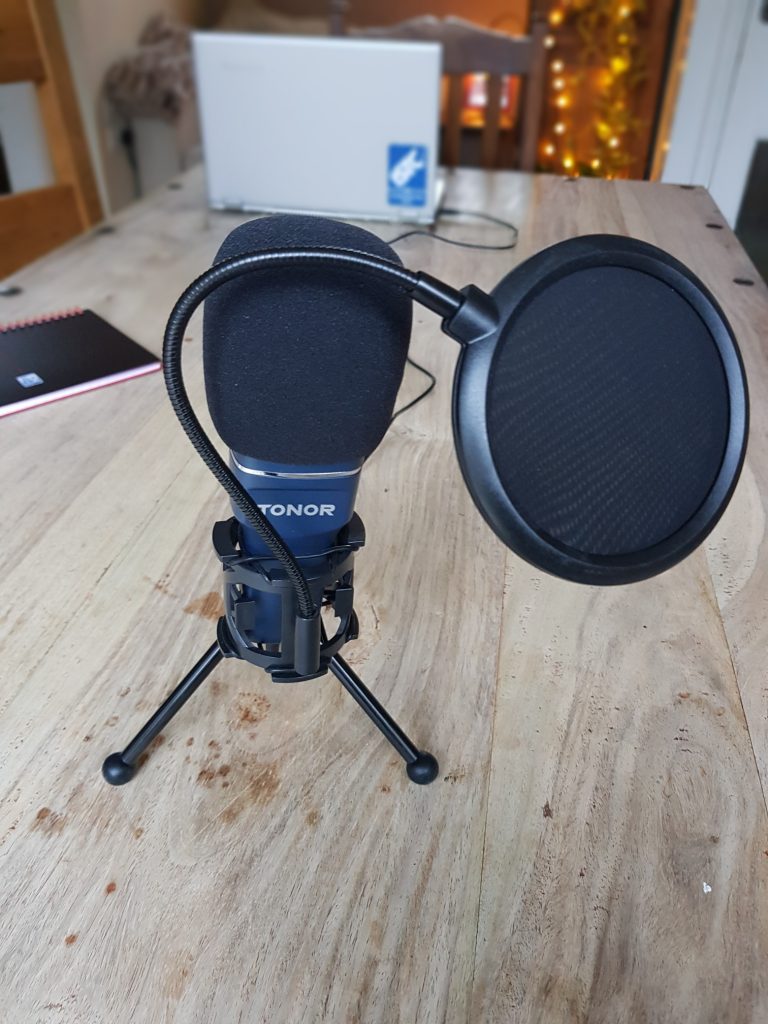 The result was an enlightening half-hour discussion covering the history of the awards, how the judging process has evolved alongside the changes in the profession as well as our different experiences as applicants, and you can listen to it here.
In the run-up to the interview, James and I talked about podcasts, and I said how much I enjoyed listening to them, and wished there was a regular ISTC podcast that would be:
Short – about half an hour, so I could listen while walking the dog or having lunch
Relevant – tell me about real people working in our profession and what they deal with
Lively – something I looked forward to listening to and would energise me.
"Sounds great, why don't you do it?" he asked.
I had no experience of podcasts, interviewing, editing or whatever else was involved but I was hooked and just couldn't say no. Don't you hate it when that happens.
So my first podcast for the ISTC was in January 2021, and you can listen to it here.
I plan to produce 12 monthly podcasts, half an hour in length, interviewing Technical Communicators from across our profession, in a fun, authentic, energising way.
I have a lot to learn…